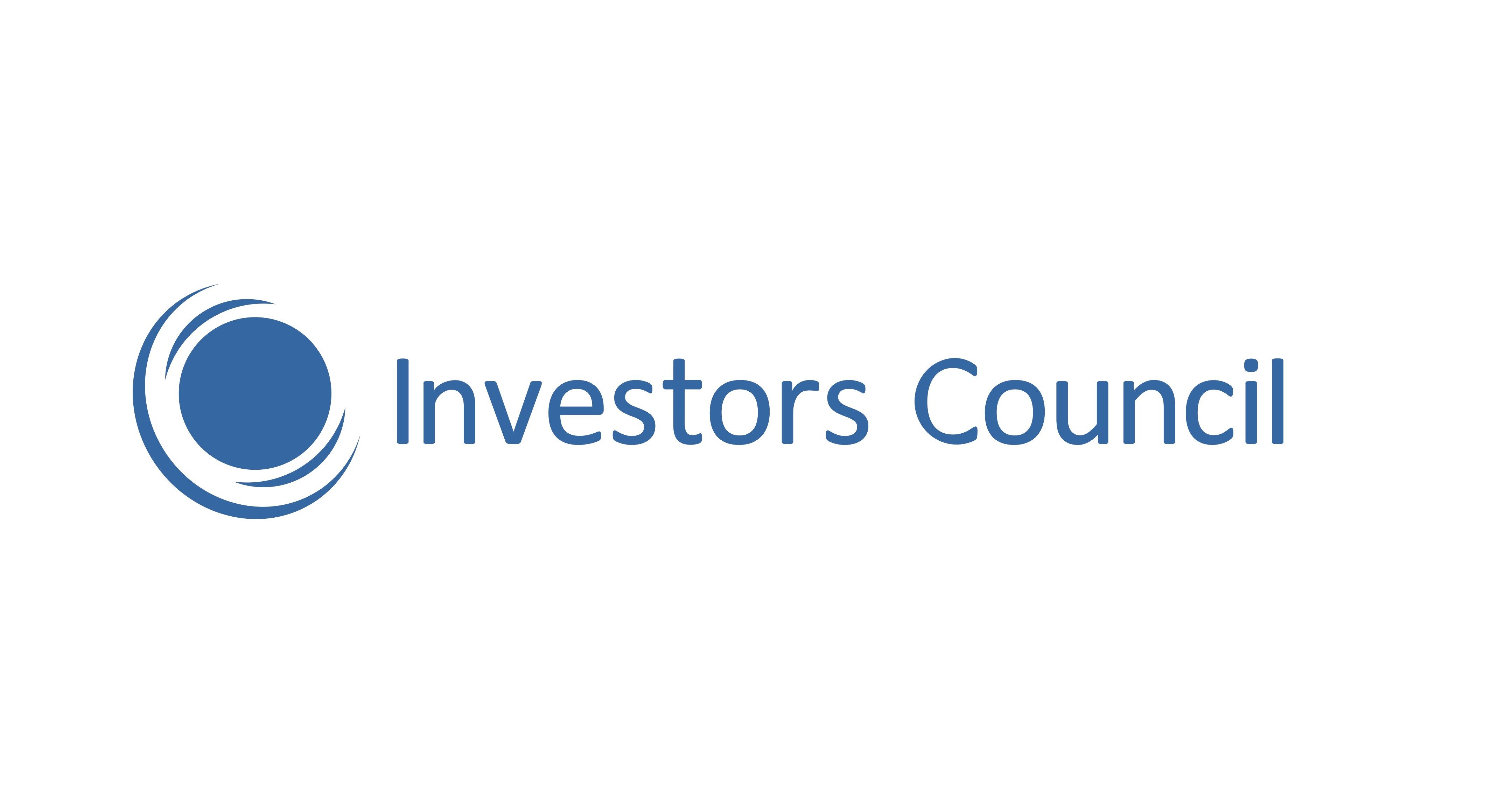 In recent years, Georgia has gained a reputation as a high-quality destination for education programs taught in English language. The growth of foreign students in Georgia has been spectacular over the last few years and the sector has become a major contributor to the national economy. Nowadays, Georgia has a competitive advantage in attracting additional students and investors in the sector.
The Investors Council in cooperation with the UNDP, Ministry of Education and Science of Georgia and with the support of the Swedish Government, has launched research on the higher education sector in Georgia. Development of the comprehensive research on higher education sector was initiated by the Investors Council's member business associations. The aim of the research is to identify reforms that can support the development of the higher education sector, increase Georgia's attractiveness on the international market and attract investments.
The research will be carried out by a group of local and international experts. The experts will provide current sectoral analysis and define policy recommendations based on international best practices. The recommendations will be presented to the Government of Georgia and key stakeholders in the education sector. The research will be finalized by the end of 2023.