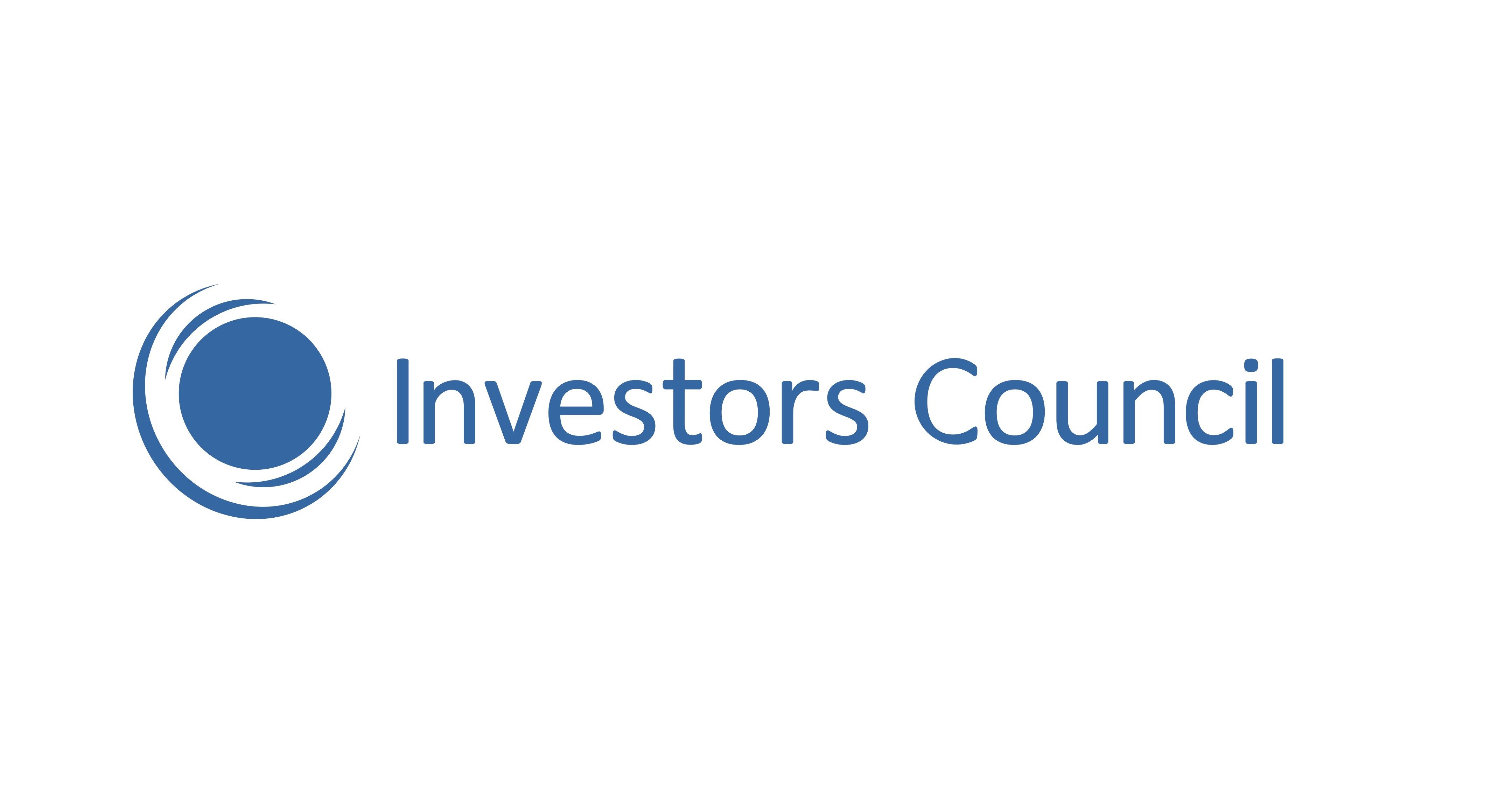 On July 19, 2023, an online training "Sustainable Development and Carbon Markets" was held within the scope of Business and Technology University (BTU) Sustainability Lab.
Otar Antia, Green Economy Transition Expert at the Investors Council Secretariat, led the training, discussing the essence of sustainable development and its impact on the climate; the impact of the climate on business development; the essence of decarbonization; sustainable finances and carbon markets; Environmental, Social and Governance (ESG) principles and their role in the business development process.
The event gathered a diverse array of participants, including representatives from academia, business, civil society, and environmental organizations.