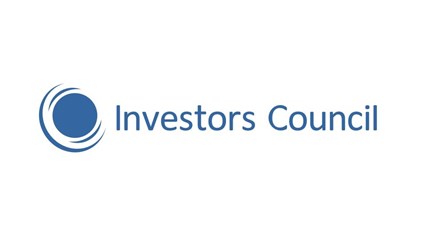 The Investors Council works closely with different stakeholders to develop new financial instruments and products, as well as create respective legislative base and digital infrastructure. 
The importance of the adoption of the Covered Bonds legislation was highlighted during the 16th Meeting of the Investors Council. The Investors Council Secretariat and the Investors Council's members have been actively involved in the finalization of the draft Law on Covered Bonds in cooperation with the Ministry of Economy and Sustainable Development and the National Bank of Georgia.
The law was adopted by the Parliament of Georgia through the third reading and it will enter into force after 3 months from its publication (16.12.2022).
The purpose of this legal initiative is to increase the access for commercial banks to diversified sources of financing for their operations and to support the development of the mortgage bank bonds market in Georgia.