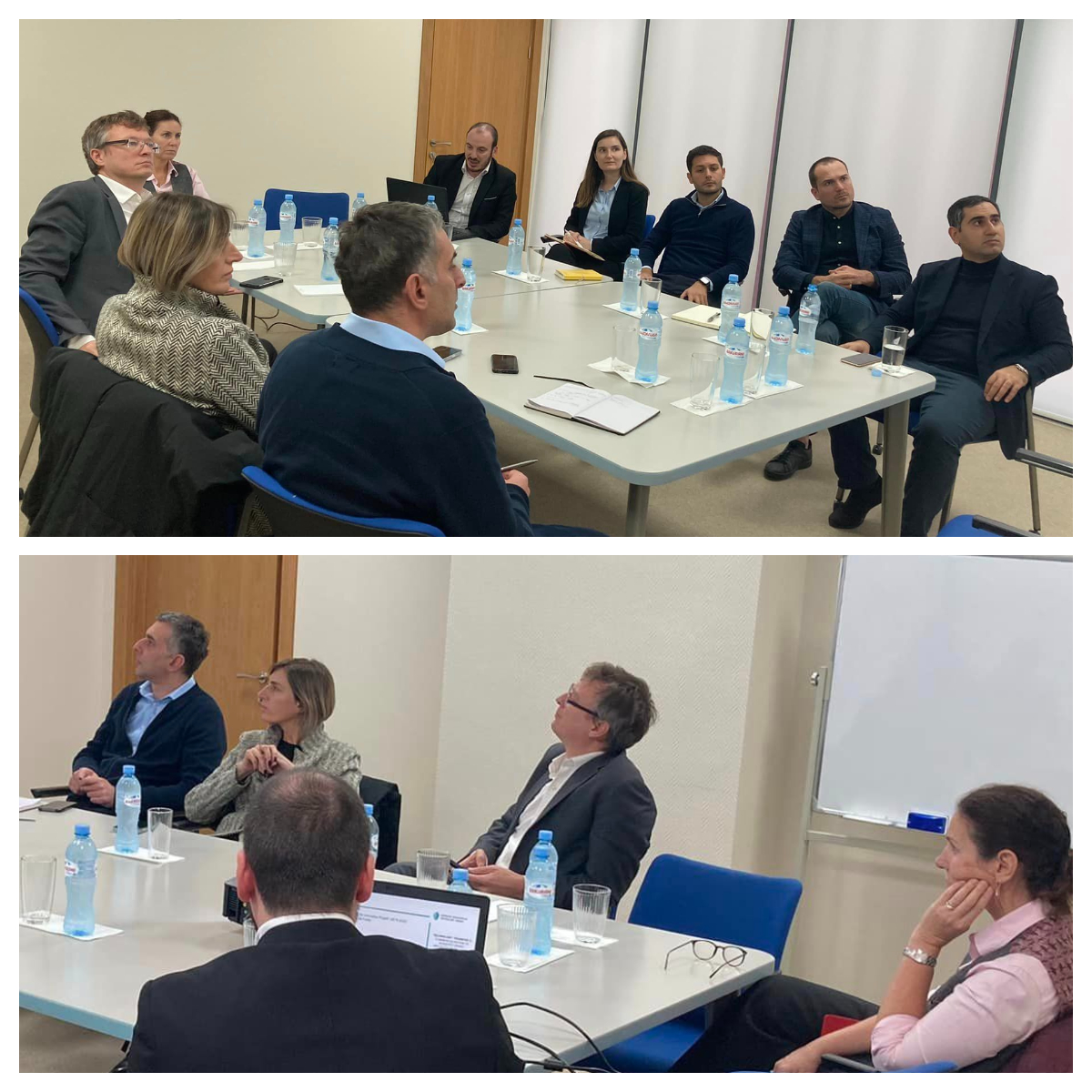 The Investors Council works closely with the Georgia's Innovation and Technology Agency (GITA) to support business climate development in the science and education sectors.
In that regard, on 17th of October, the Investors Council's members held a meeting with the Head of the GITA, Mr. Avtandil Kasradze, who delivered a presentation regarding the "Technology Transfer Pilot Program (TTPP)," which was launched in 2019 with the financial support of the European Union and with the technical assistance of the World Bank Group. The above-mentioned program aims at supporting the commercialization of Georgian scientific projects/results that respond to market needs.
During the meeting, opportunities for private sector involvement in the technology transfer program were discussed. The GITA shared information on the scientific projects identified in the TTPP frameworks and potential stages of cooperation. The aim is to bring the viewpoint of companies to scientific innovations.
Participants agreed to continue cooperation to increase the private sector awareness on Georgian science and technology projects that can stimulate new cooperation projects.