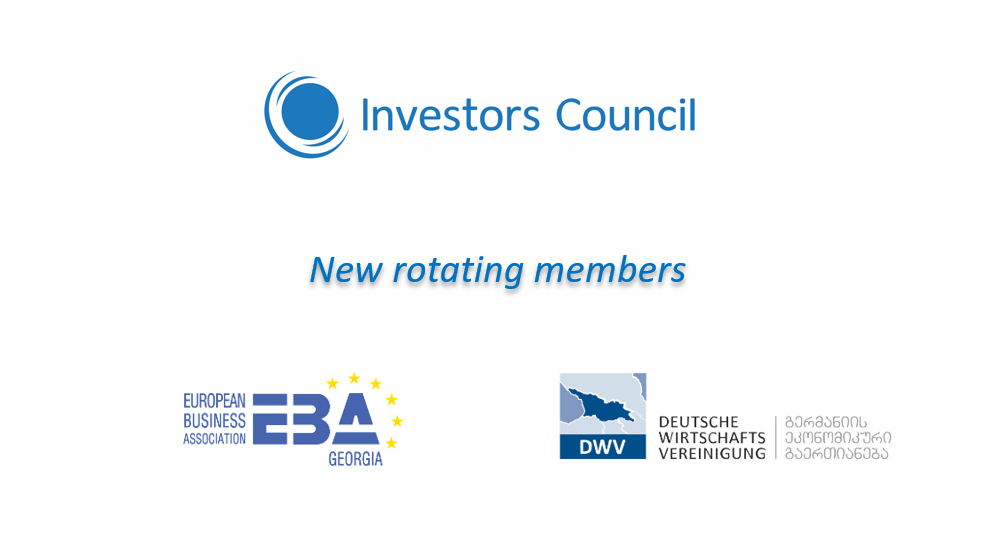 The Investors Council is pleased to announce that two Business Associations joined the Investors Council as non-permanent members.
The Investors Council announced a call for applications for two non-permanent (rotating) members in November, 2022. All interested Business Associations submitted their applications by the 22nd of November. The Investors Council's permanent members conducted interviews with the shortlisted applicants in December.
After a competitive selection process, two rotating members were selected to join the Investors Council: the European Business Association (EBA) and the German Business Association (DWV). Their rotation period represents eight consecutive IC meetings.