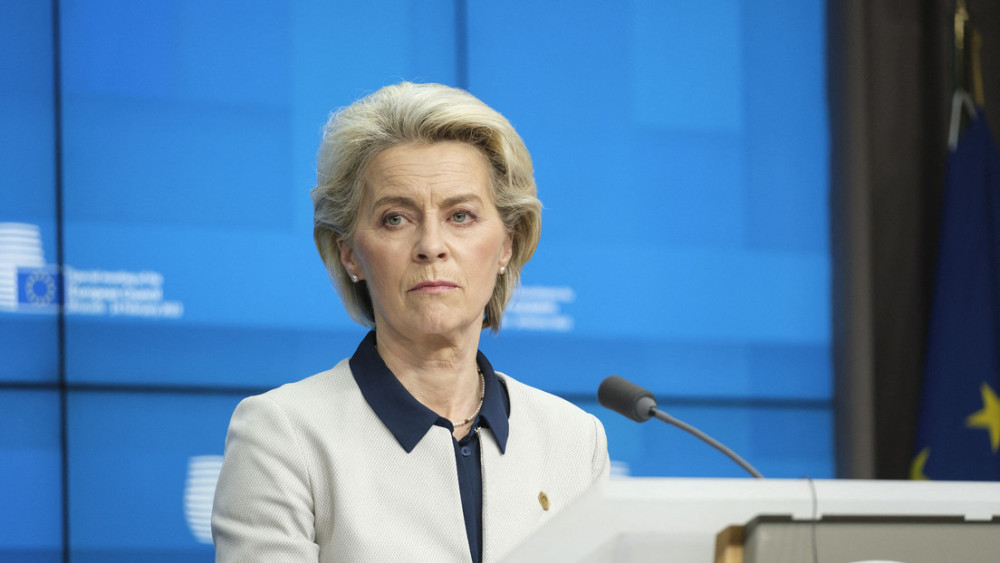 The members of Georgian Investors' Council are addressing the President of the European Commission, Ursula von der Leyen. BMG offers the letter unchanged.

"Dear President von der Leyen,

We are writing to you, on behalf of the Georgian Investors Council, which brings together the biggest business associations in the country, the International Financial Institutions and the economically-oriented components of the Georgian Government. We want to express our strong support for Georgia's application for membership to the EU.

No-one expected to be at this point. Our horror at the atrocities committed against our Ukrainian brothers and sisters is hard to express. Of course, in Georgia, it has particular resonance, as it reminds us of the trauma of Russia's invasion of Georgia in 2008. As a result, the outpouring of support for Ukraine in Georgia has been unparalleled.

Clearly, this is a time for unity between all the countries that share the EUs values. This unity has been seen in the Western coalition against Russian aggression. This unity should extend to supporting EU-candidate status for Georgia, Moldova and Ukraine. Such an action would further demonstrate the EU's resolve and would be a signal to these countries that the EU acknowledges their struggles and supports their goal to remain independent, western, democracies.
Read full article 
Source: Bm.ge