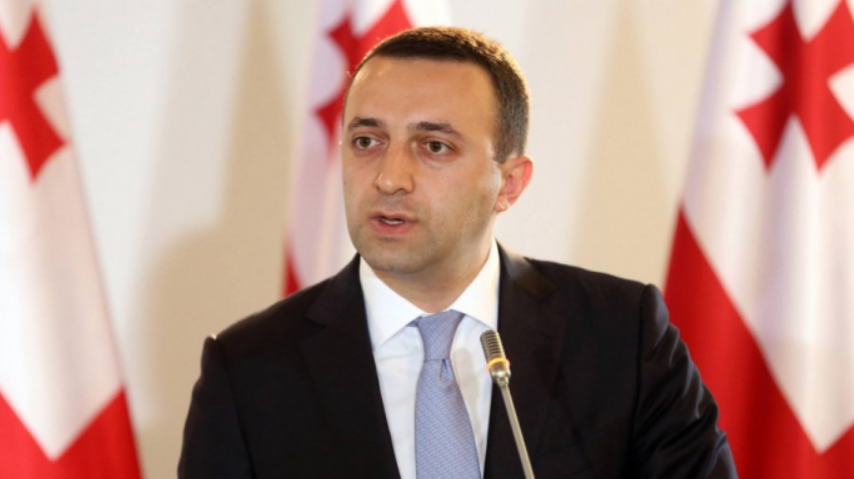 We hope to complete this year with a double-digit economic growth indicator, which is very important for us. That was exactly what enabled us to increase the state budget for the following year. It was announced by the Prime Minister of Georgia at the Investors Council Meeting.
According to Irakli Garibashvili, country also had an increase in foreign direct investments (FDI) and twice as much was injected into the country in the first 6 months of 2022 in contrast with the previous year, thus amounting 922 MLN USD, which is a significant reason of optimism as well.
Apart from the agenda items discussed at the meeting of the Investors Council, the Prime Minister shared information with members on the political and economic situation observed in the country. Also, the Prime Minister of Georgia presented a government vision on the new projects, initiatives and priorities planned for the following year.
Full article (source: Rustavi2.ge)